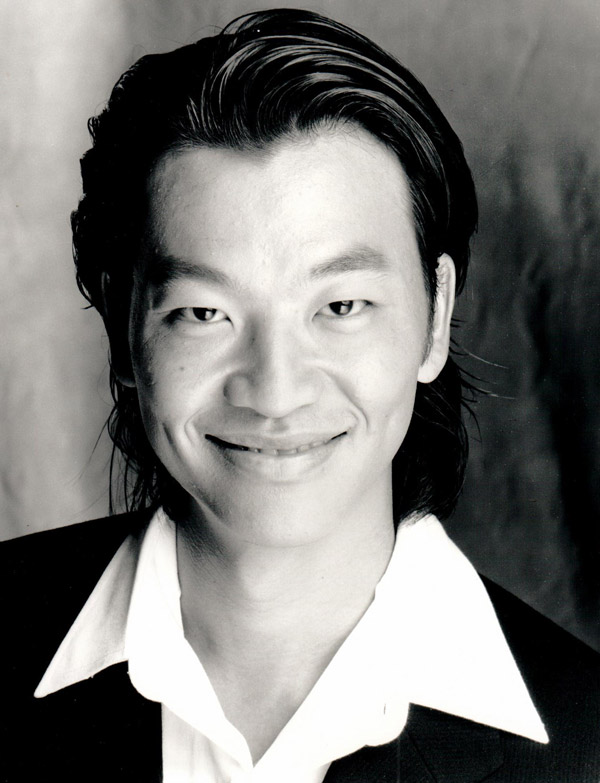 ---
An Article Featuring Norm Lum in 'Eternal Health & Wealth' Newsletter
Click Here
When you sit down and chat with Norm Lum about his past, it becomes abundantly clear that this man is no stranger to discipline and hard work.
Between the ages of eleven and fifteen, when most boys only have to worry about going to school and having fun, Norm had the additional responsibility of work at his family-owned IGA supermarket in Fort Langley, B.C. From the time school was out–right up to store closing hours on most days of the week–Norm was busy collecting and rearranging shopping buggies, bagging groceries, stocking shelves and mopping up floors. It wasn't always easy–especially on those bright sunny days when there were more interesting things to do, but Norm took it in stride because he knew it would lead to better things down the road. And you know, it did!
In the early Eighties, shortly after the Langley supermarket was sold off, Norm and his family moved to the heart of North Vancouver where they began operating a small confectionery on the corner of Moody Avenue and Keith Road. And, as usual, Norm continued to help out. Only now, he could pretty well do anything that was required, including closing the store at night and doing the books which he did on a number of occassions. By the time Norm had graduated from high school, he had logged well over ten thousand hours for the benefit of his family! Incredibly, throughout it all, Norm still managed to maintain good school marks and even found time to pursue his passion with sports such as baseball, basketball and hockey.
After completing two years of post-secondary education, Norm finally began his illustrious real estate career at Sussex Realty. At first, many didn't take him very seriously since he was only twenty years old at the time, but before long, this all changed. He started out by knocking on at least three hundred doors a day followed by hours of telephone canvassing in the evening. In one instance, he even suffered a vicious attack by a large dobermann crossbreed while making his regular rounds. But torn clothing and footwear, along with a body cast were not enough to stop him. Norm just kept right on going. Near the end of his second year, he was selling a home practically every week!
Today, Norm is a well respected top-producing agent. He is frequently sought out for advice and direction by many of his peers and he continues to set the standard when it comes to customer service. He's handled virtually every type of real estate transaction imaginable, including residential and commerical sales, project and property management as well as land assembly. What's more, he's there when you need him and his warm, down-to-earth, easygoing manner makes him a joy to deal with. You simply can't go wrong when you choose to work with Norm. So if you're planning to buy or sell, or just need an answer to a real estate question, no matter how small, give Norm Lum a call. Like all of his satisfied clients, you'll be glad you did.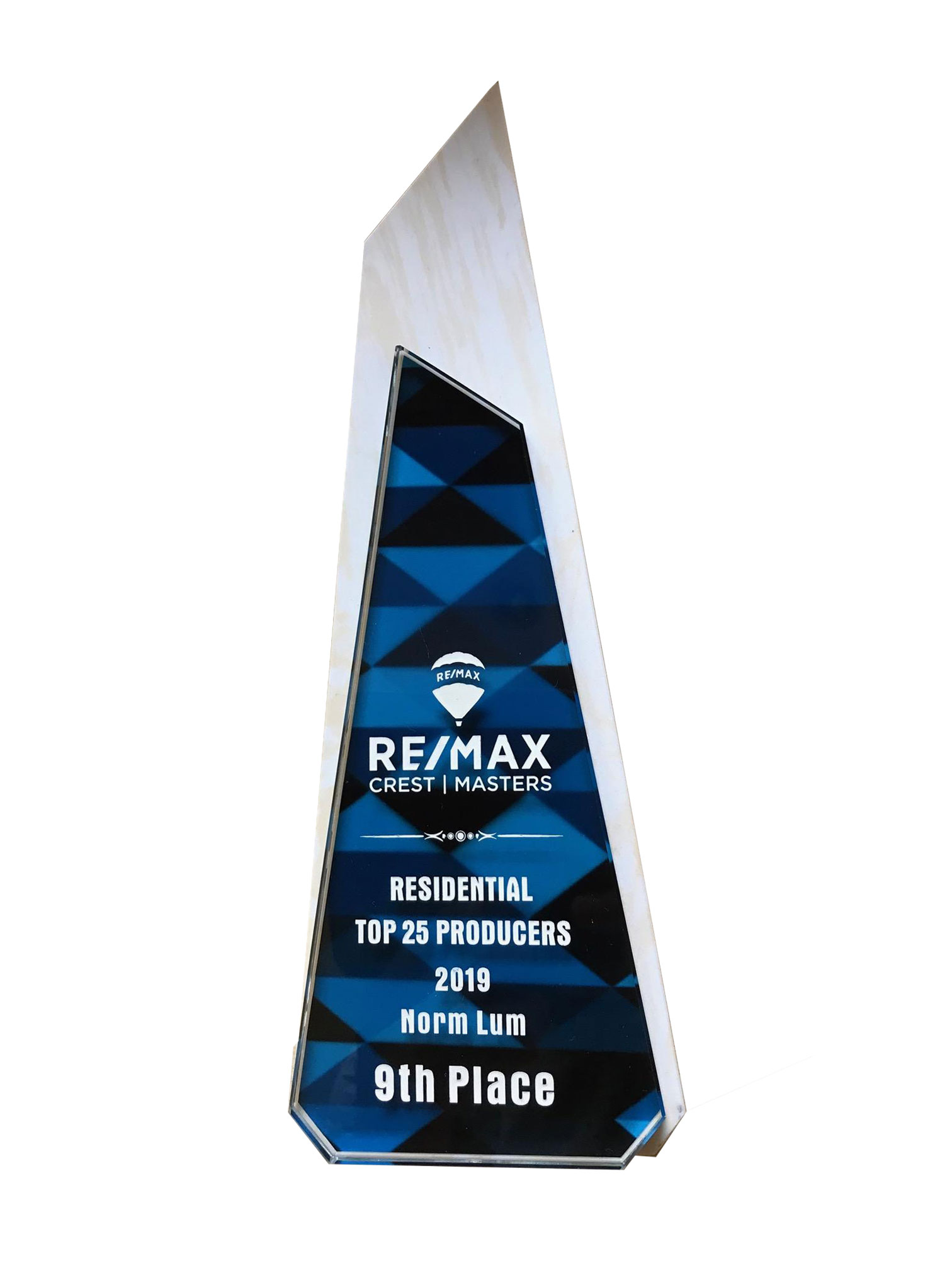 TOP 25 PRODUCERS
OF THE YEAR 2019